Welcome to our small hostel La Girelle, not far from the beauty of the Calanques of Marseille … Discover without further delay the concept of our bed and breakfast and enjoy the many bus links to take you to your liking: The Vieux Port, the Corniche, the beaches, the parks … Enjoy our availability, our included services, the equipment of our common kitchen and our relaxation area around the fireplace … Experience a backpacker experience: you are in La Girelle!
What is a small hostel???
It is a mix between a collocation, bed and breakfast and a hotel … Homestay with several rooms to share to enjoy the rich exchanges!
At La Girelle, you share living spaces
Accommodation that will satisfy the backpackers in search of an authentic and unusual discovery of Marseilles! By staying at La Girelle, you will have the chance to experience a true human adventure. At the turn of your meetings and thanks to a tourism in total immersion, you will make of this experience, a unique experience of its kind!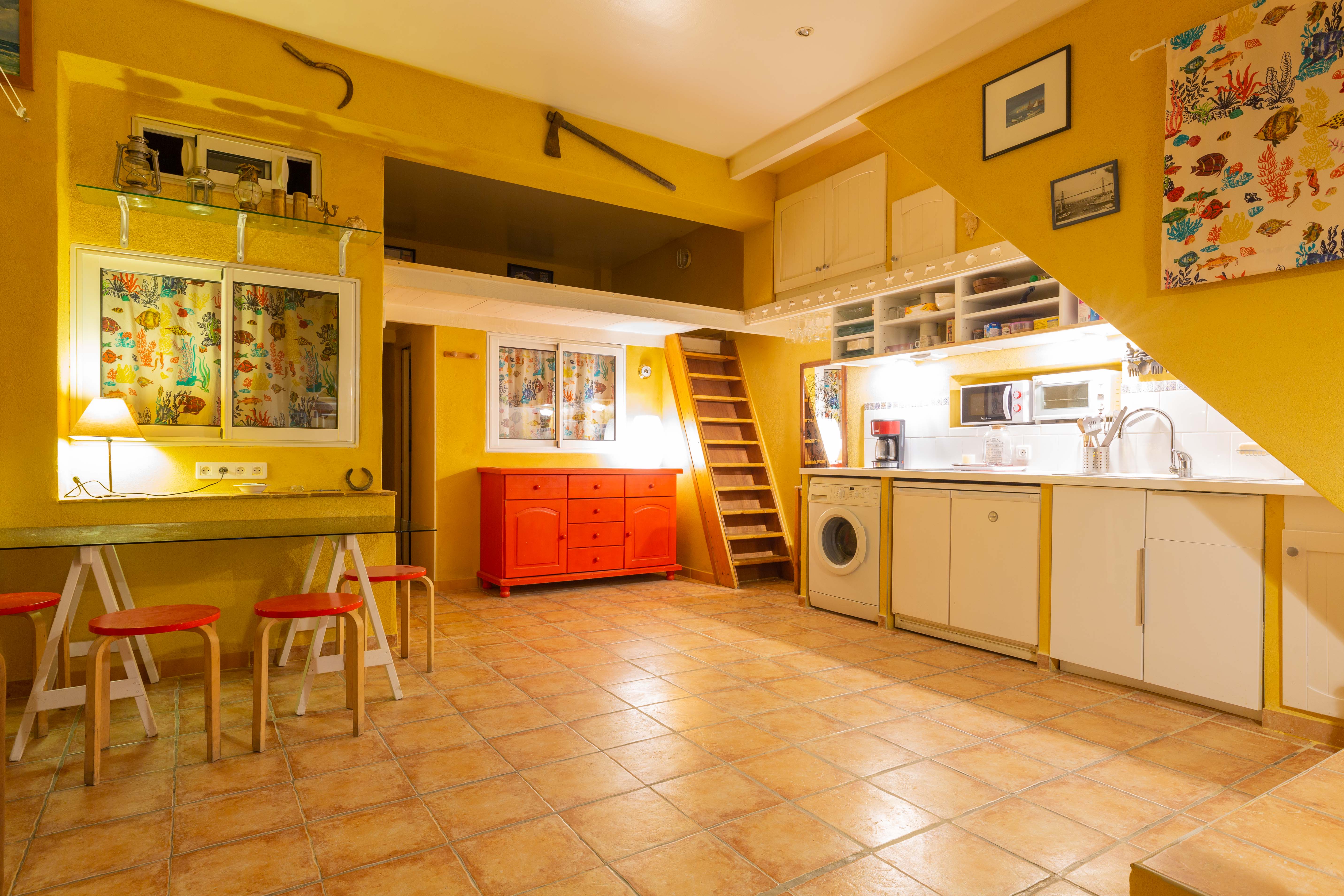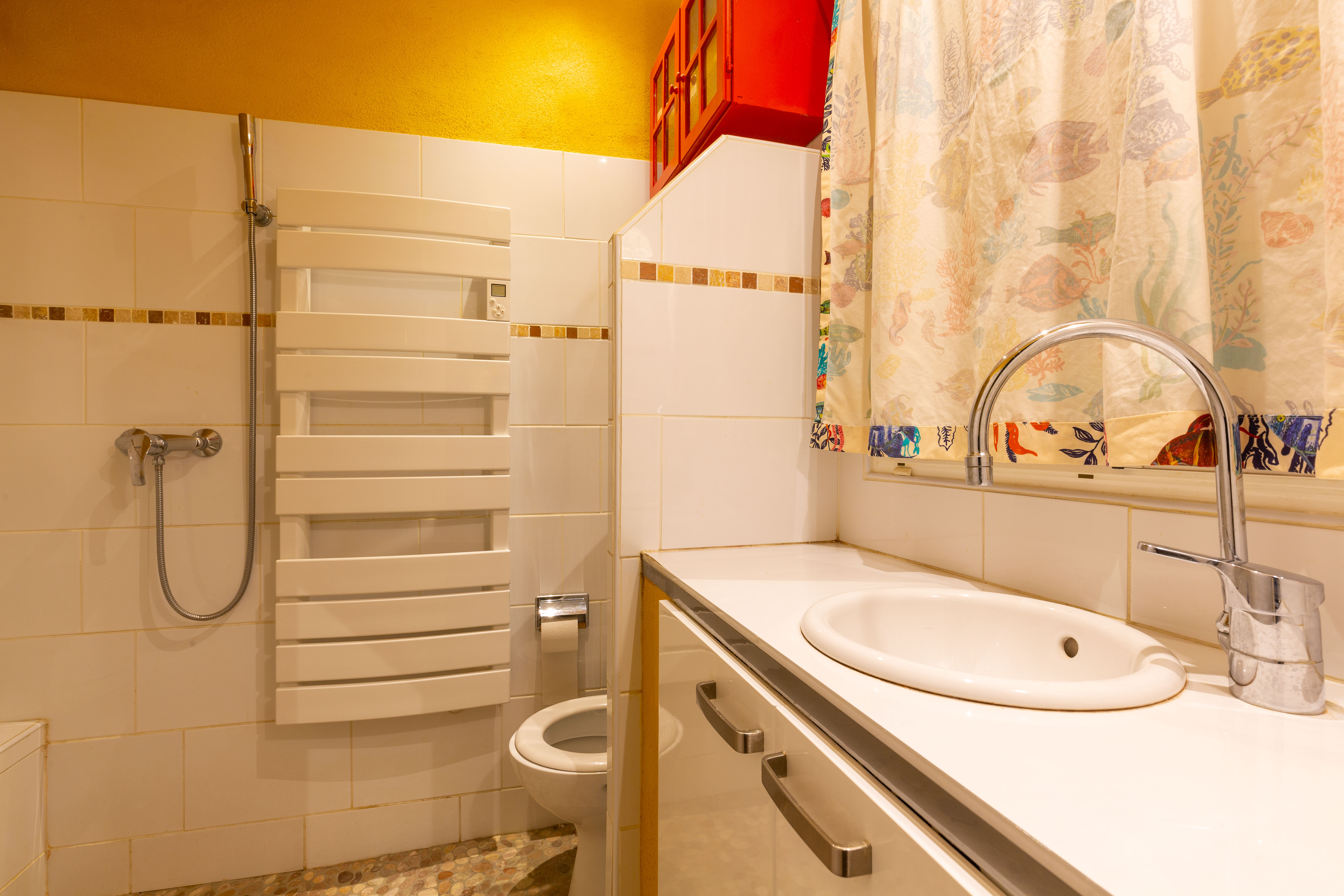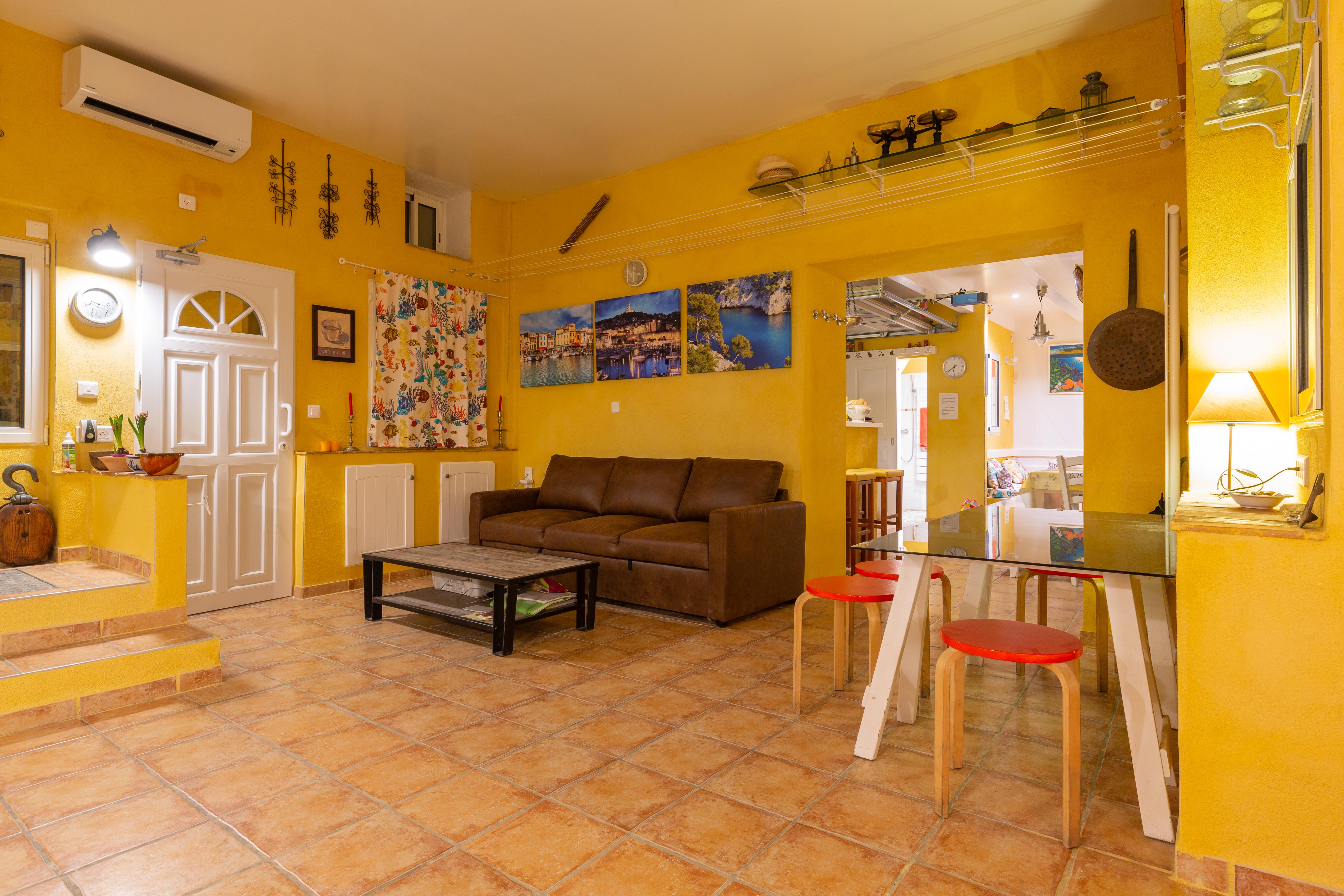 Our concept !
Offer an alternative to low prices for your stay in Provence. Overnight stays at 20 € per person and a reduced rate on long stays.
The spirit of "La Girelle" has made this place an open space for a diverse audience: tourists, foreign students, solo or group tourists, but with a common point: the desire to share Experience and create the link!
The layout of our accommodation!
La Girelle is equipped to offer you all the comforts necessary for your stay:
Collective rooms
A dormitory
A fully-equipped kitchen
A fully-equipped kitchen
A co-working space
A cozy space with a fireplace
You will benefit from the conviviality of a space cozy with chimney to relax or to share your discoveries of the day.
Everything has been designed to facilitate your connected life, to exchange with your loved ones or to work for your academic renderings: a workspace with desk, internet access and numerous plugs to recharge the batteries of your smartphones, tablets and laptops …
You will benefit from the conviviality of a space cozy with chimney to relax or to share your discoveries of the day.
Everything has been designed to facilitate your connected life, to exchange with your loved ones or to work for your academic renderings: a workspace with desk, internet access and numerous plugs to recharge the batteries of your smartphones, tablets and laptops …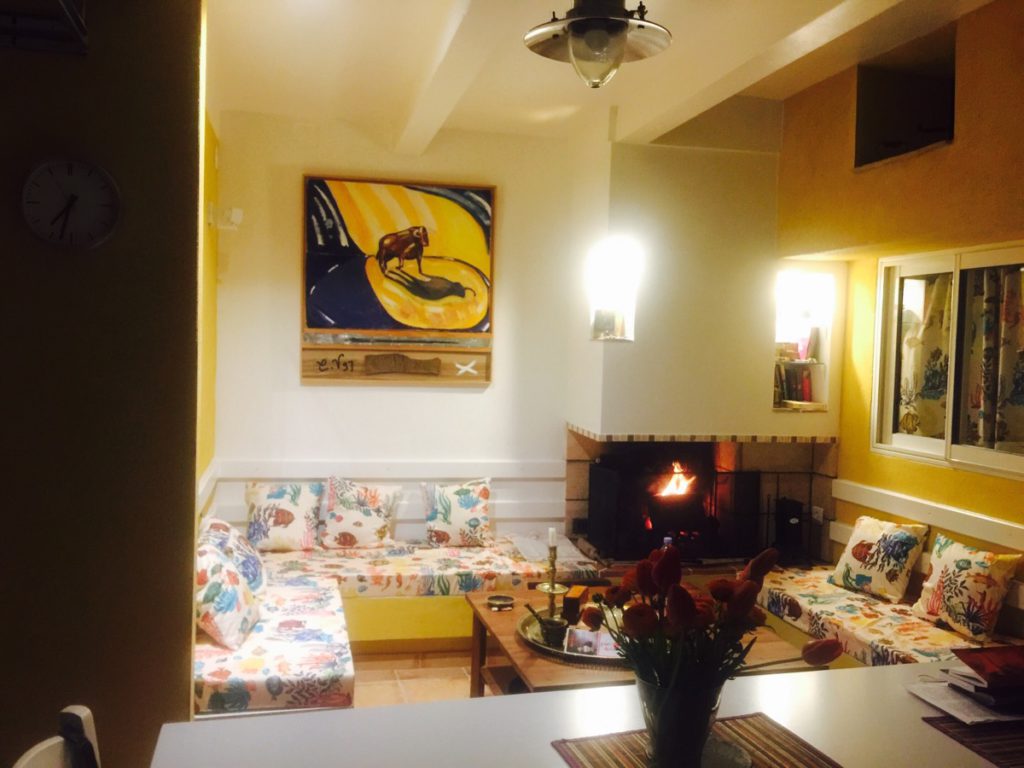 On-site and nearby services
WIFI access in all rooms
Free parking
washing machine
A barbecue
Do not hesitate to contact us directly for any request of availability or reservation at
0033 491 400 512
Possibility to accepts groups
Spoken languages :french and english
Opens 7 days a week